ALL ONLINE

Salesperson/Agent Class
INSTANT START - OPEN ENROLLMENT
ALL ONLINE

Continuing Education
ALL ONLINE

Broker Class (requires 3 years as agent)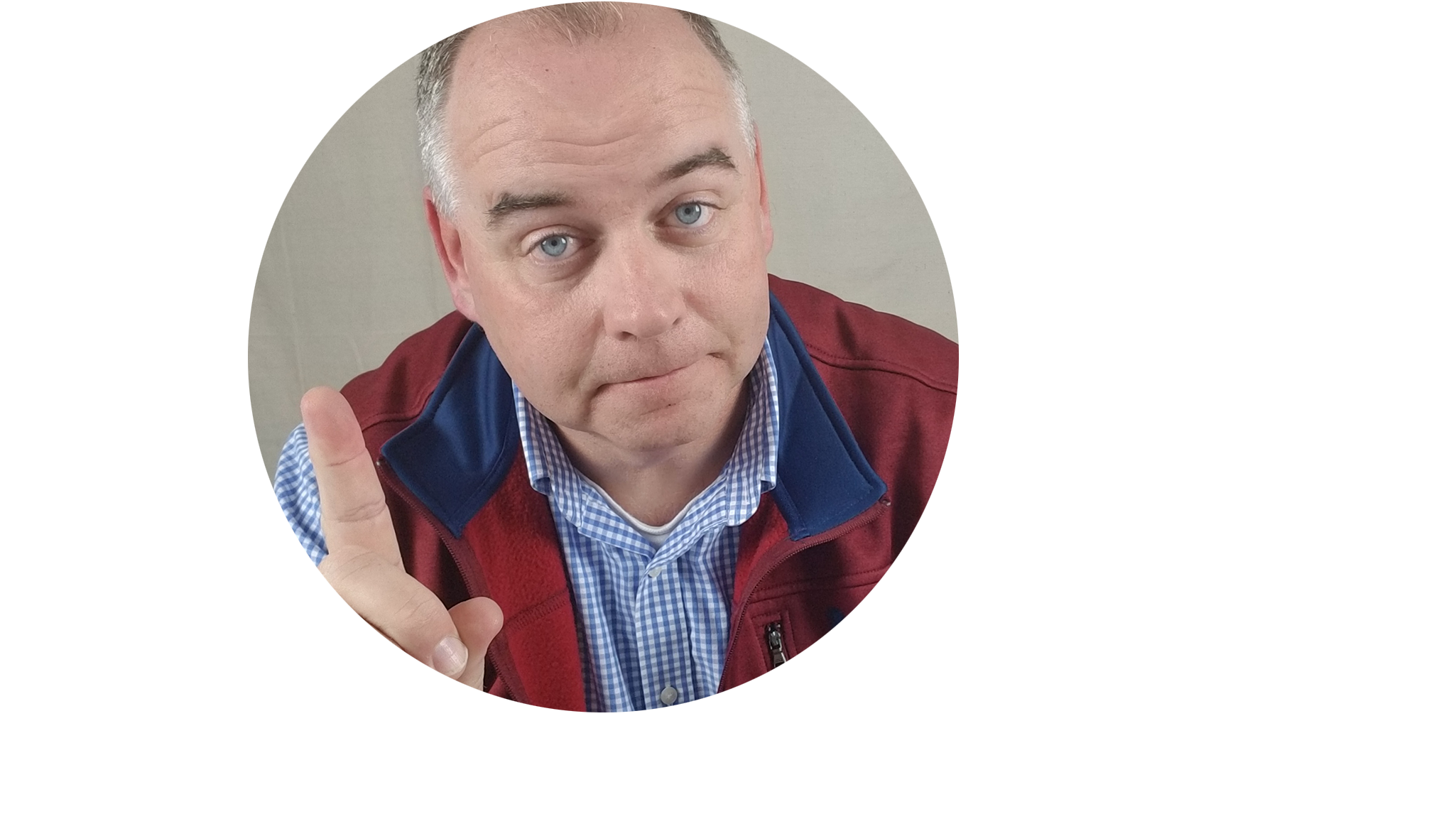 Jack Gately - Head Instructor
Owner, head instructor, broker.
Jack Gately is the owner and head instructor for the Cape Cod Online Real Estate School.
Jack founded the Canal Real Estate School in Sagamore Beach and now with the advent of online real estate instruction owns and operates the Cape Cod Online Real Estate Academy and the All Online Real Estate Academy. And the recently launched NotBoringCE.com
He is also owner of Jack Gately Real Estate with offices in Hyannis and Boston.