Salesperson Class
e-book included

6 months of access, unlimited hours

40 hour class, 8 total lessons

Take in ANY ORDER

4 live taught webinar lessons

4 on demand streaming lessons, with live chat support

12 hours of continuing education to renew license – $50 value

GatelyAcademy membership

700 practice questions

Enhanced 104 page exam prep online study guide
Salesperson Class with Exam Prep
includes 700 sample questions
e-book included

6 months of access, unlimited hours

40 hour class, 8 total lessons

Take in ANY ORDER

4 live taught webinar lessons

4 on demand streaming lessons, with live chat support

12 hours of continuing education to renew license – $50 value

GatelyAcademy membership

700 practice questions

Enhanced 104 page exam prep online study guide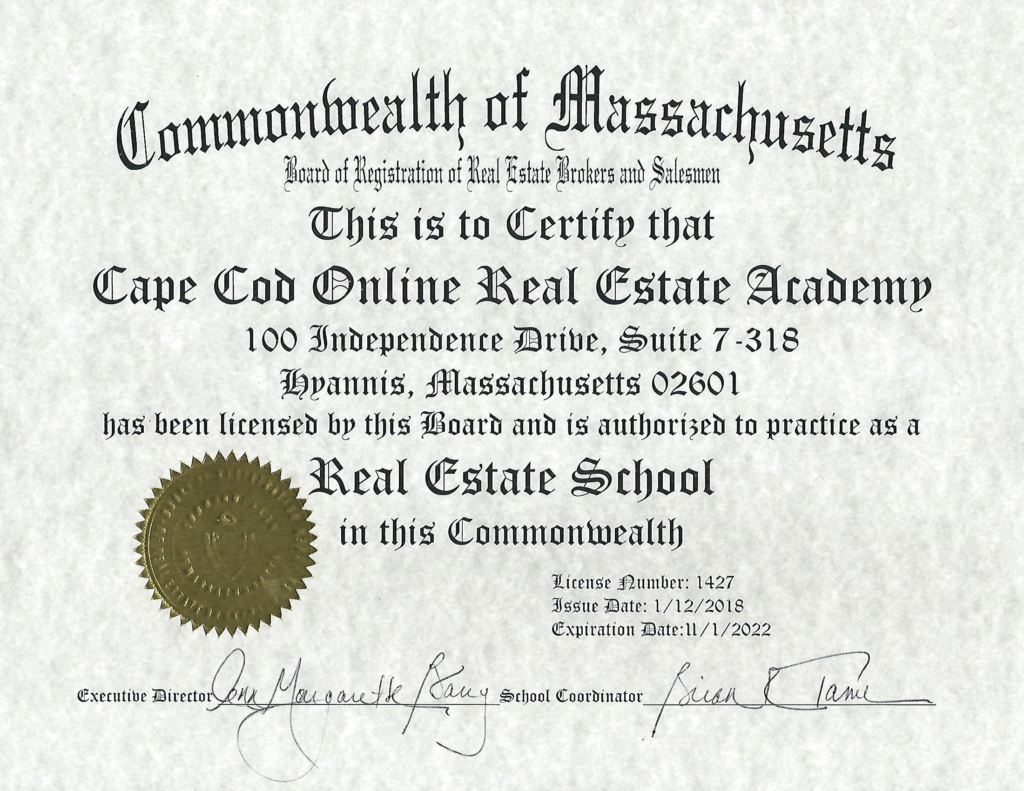 Questions?
Call 508 779 6980
How do I take the class?
Eight total lessons.
Attend the four live taught webinar lessons in any order, see calendar, 5hr and 15min each.
And watch the four on demand lessons, with live chat support anytime you want, seven days a week at our online classroom from 9am to 9pm unless we are hosting a webinar.
Stop and start the on demand lessons as you choose - like NetFlix or YouTube.
$225
Salesperson class

with Exam Prep
Includes
All-inclusive, including book

Study guide.

Study guide handouts.

Quizzes.

Law and Regulations Booklet.

Candidate Handbook.

Unlimited access to our video library.

Membership in our Alumni Facebook Group.

Post-graduation email and phone support as you prepare for exam.
We LOVE questions
During the webinar you may ask as many questions as you want, we very much appreciate questions.
When watching the on demand lessons a state approved instructor is always available via instant chat for any questions you may have.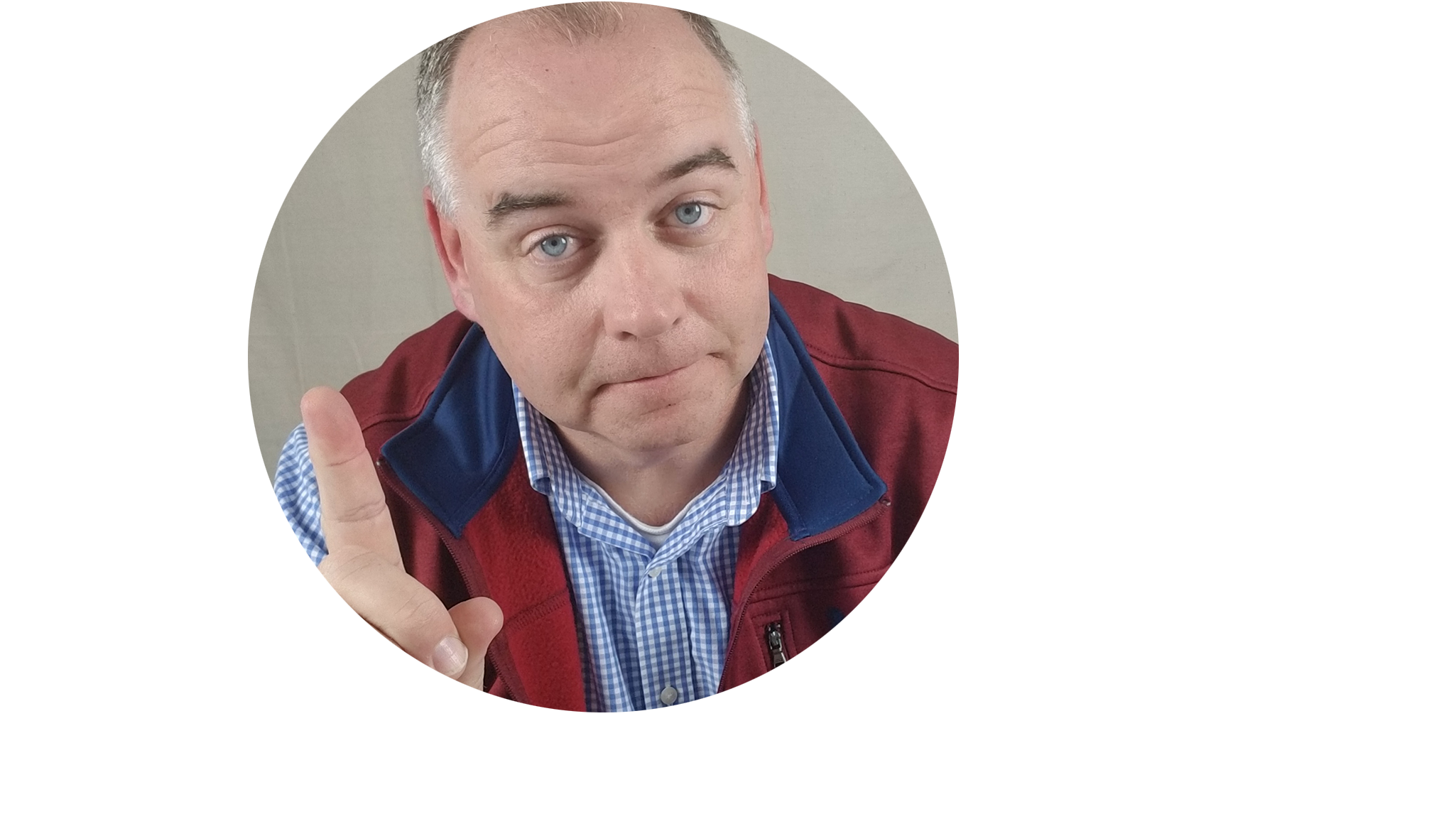 Jack Gately - Head Instructor
Owner, head instructor, broker.
Jack Gately is the owner and head instructor for the Cape Cod Online Real Estate School.
Jack founded the Canal Real Estate School in Sagamore Beach and now with the advent of online real estate instruction owns and operates the Cape Cod Online Real Estate Academy and the All Online Real Estate Academy.
He is also owner of Jack Gately Real Estate with offices in Hyannis and Boston.